Decorating your yard or outside areas for Halloween is a fun activity for the entire family. It can be especially fun after or along with fall yard maintenance.
There are many products and Halloween scenes that can be purchased from various stores and simply placed in you yard. However, it would be a lot more fun if you made a small family project to come up with something you actually put together yourself. This video presents a few easy outdoor Halloween projects that will inspire you to get out and make your own yard decorations.
Get Outside – Decorate Your Yard For Halloween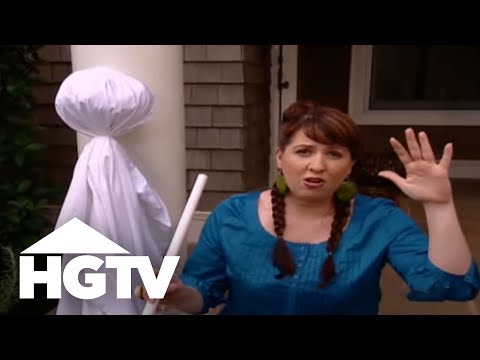 After decorating your yard you may want to consider visiting a few scary sites in your area. You may want to begin your Halloween adventures in NJ by visiting the following links.


Muah..ha..ha..ha 🙂